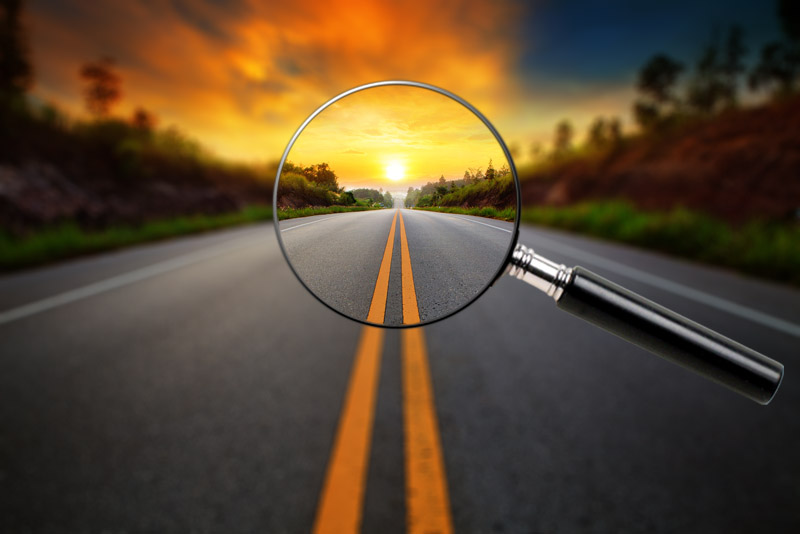 Our Vision
To make GA & Sons one of the best competitors from Asian markets, in the global marketplace.
Quality will be the focal point of everything we do and trying to satisfy to customer with the
best quality and desired services
Provide to Customer high quality products, perfect prices, on time delivery & timely response.
To win the international business community's & overseas buyers' attraction, confidence,
appreciation & applause for our company and for the country too as well.
.